Donut I know you?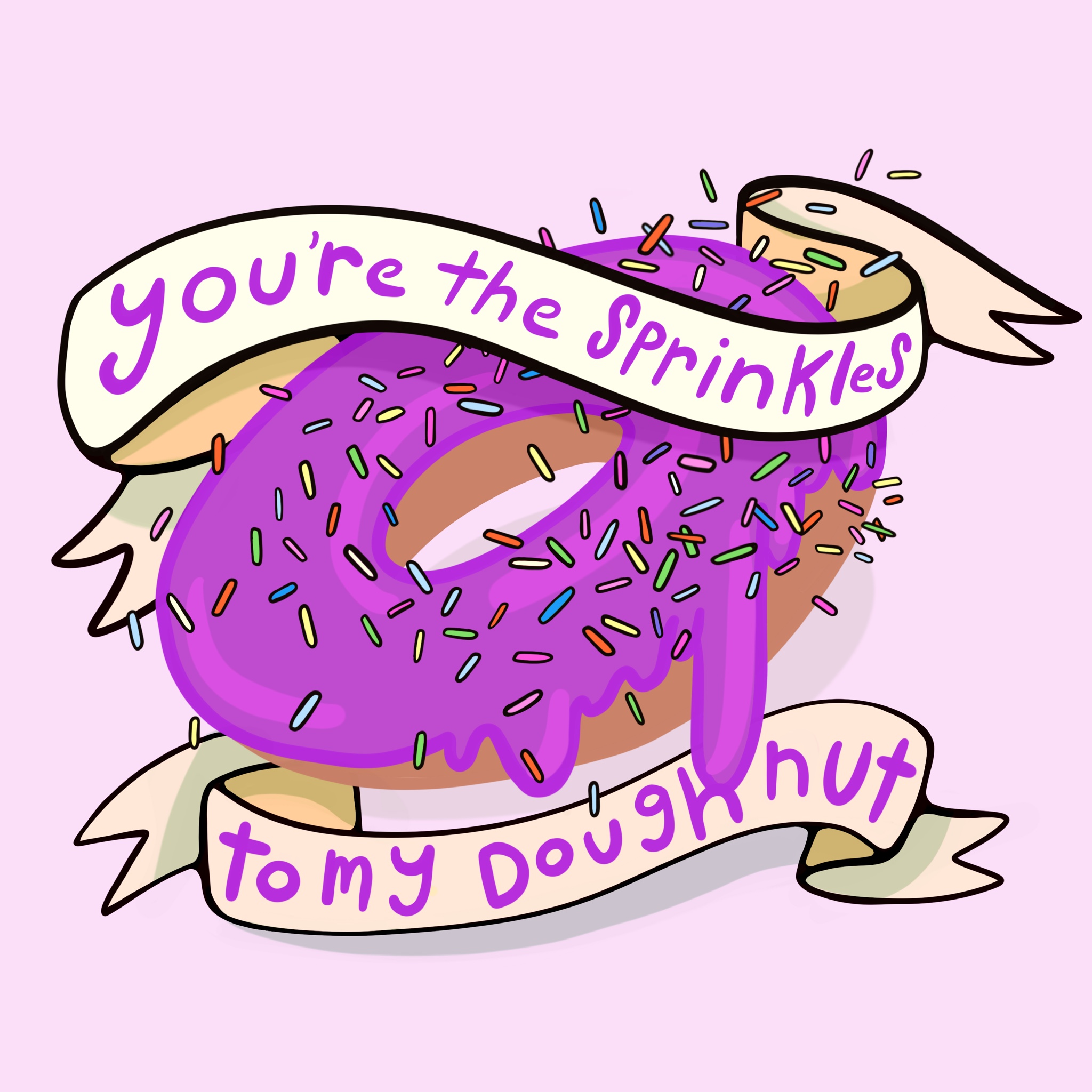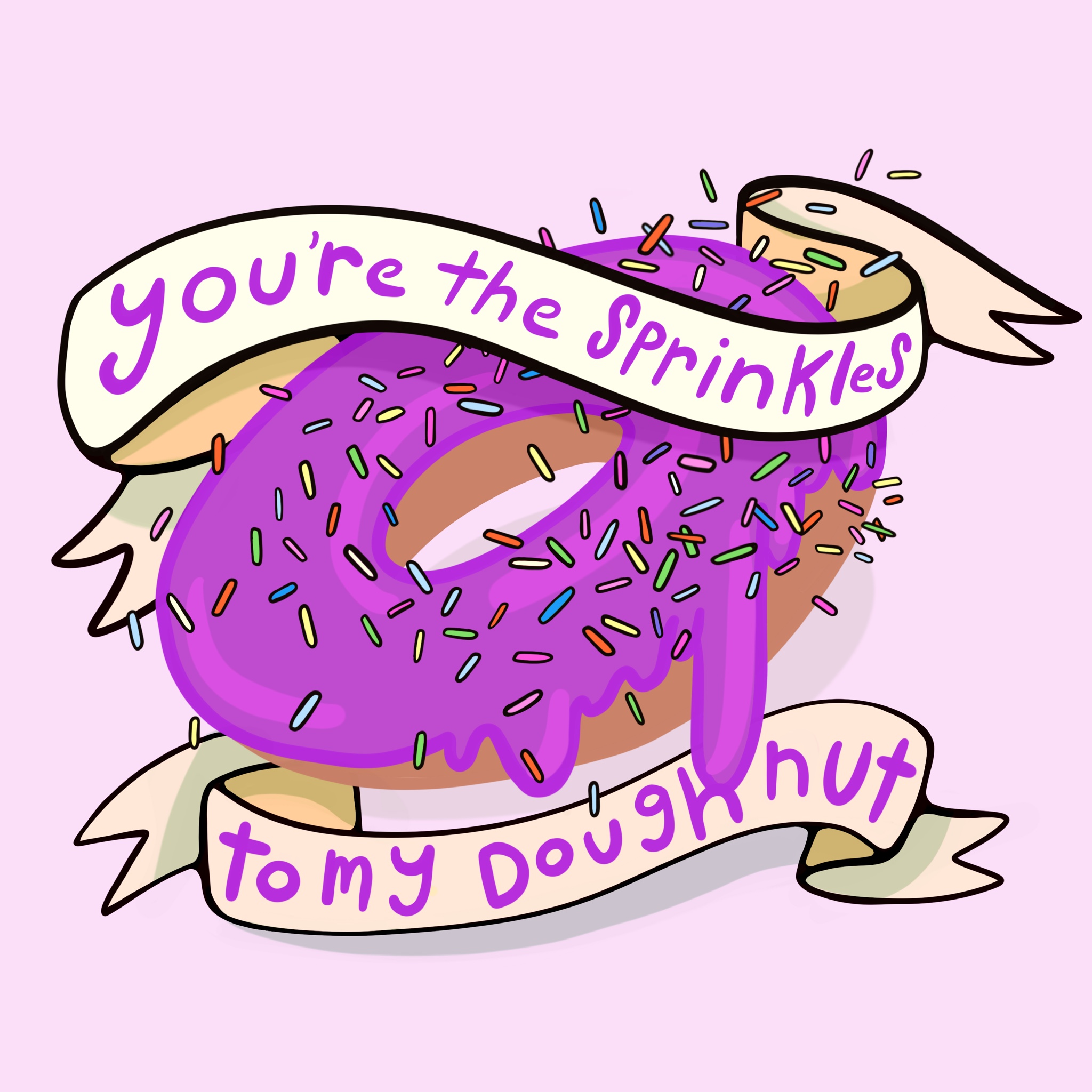 Donut I know you?
Brand new Donut sticker! A sinfully sweet combo of sprinkles and frosting! But fear not, this tasty treat won't give you diabetes! So get one today to share with your BFF! (Cavities not included).
Fade-resistant, 4" x 5.5" all weather glossy- coated vinyl sticker makes for a long lasting and colorful addition to your slap collection.
More "Beautiful Beasts" stickers coming soon! Check back for the full sticker pack! Happy Sticking!