Colorful Creatures (Fat & Fabulous) Sticker Pack - 7 Stickers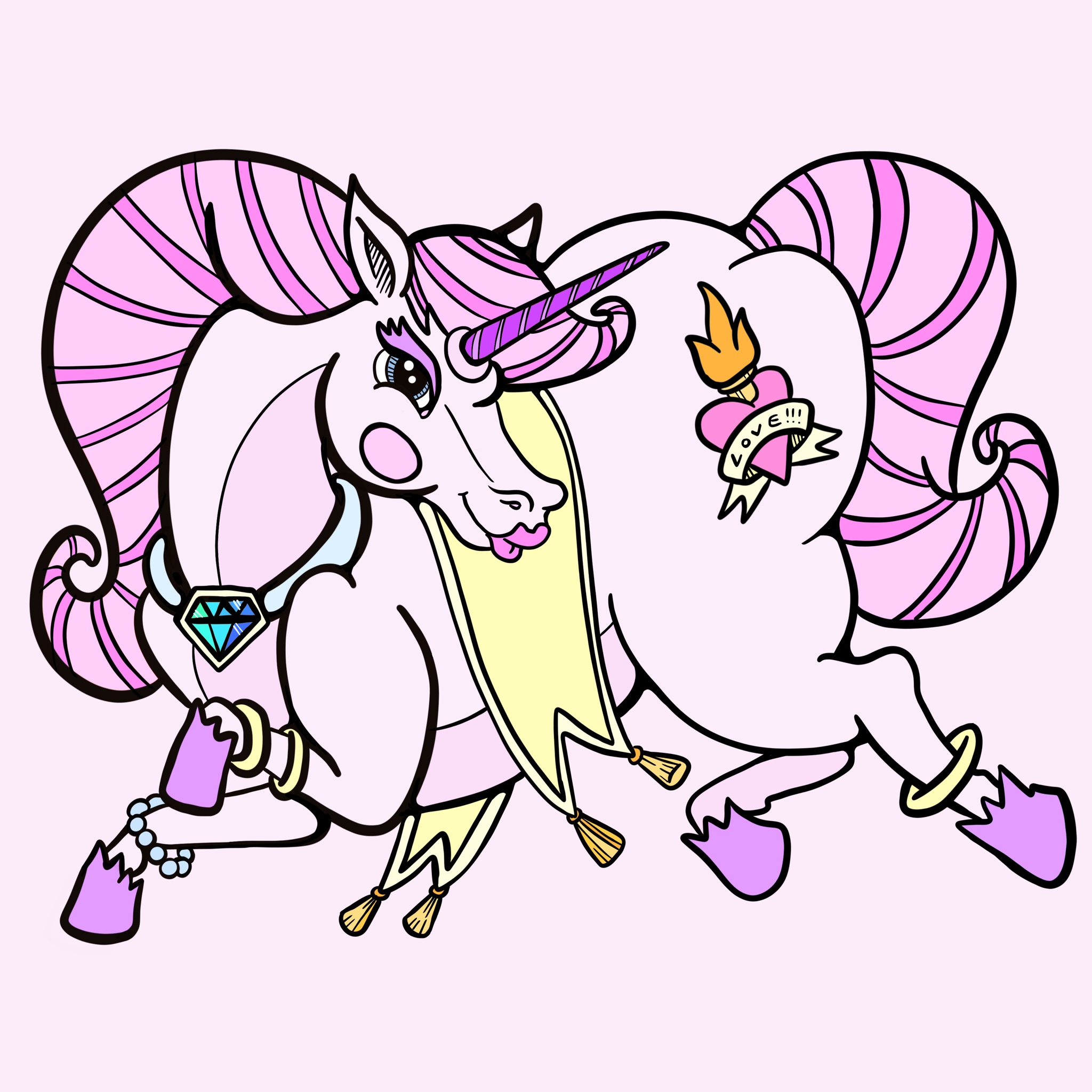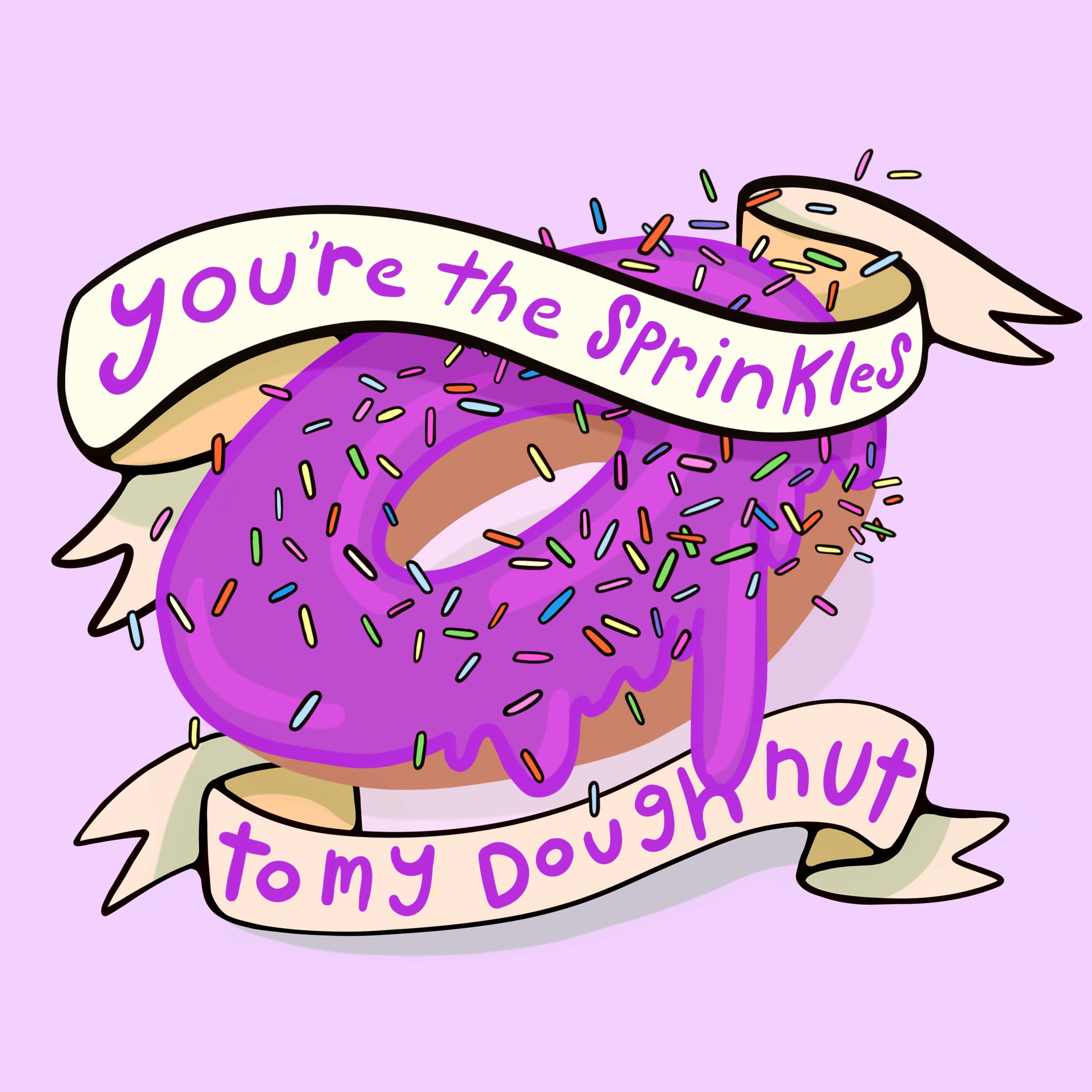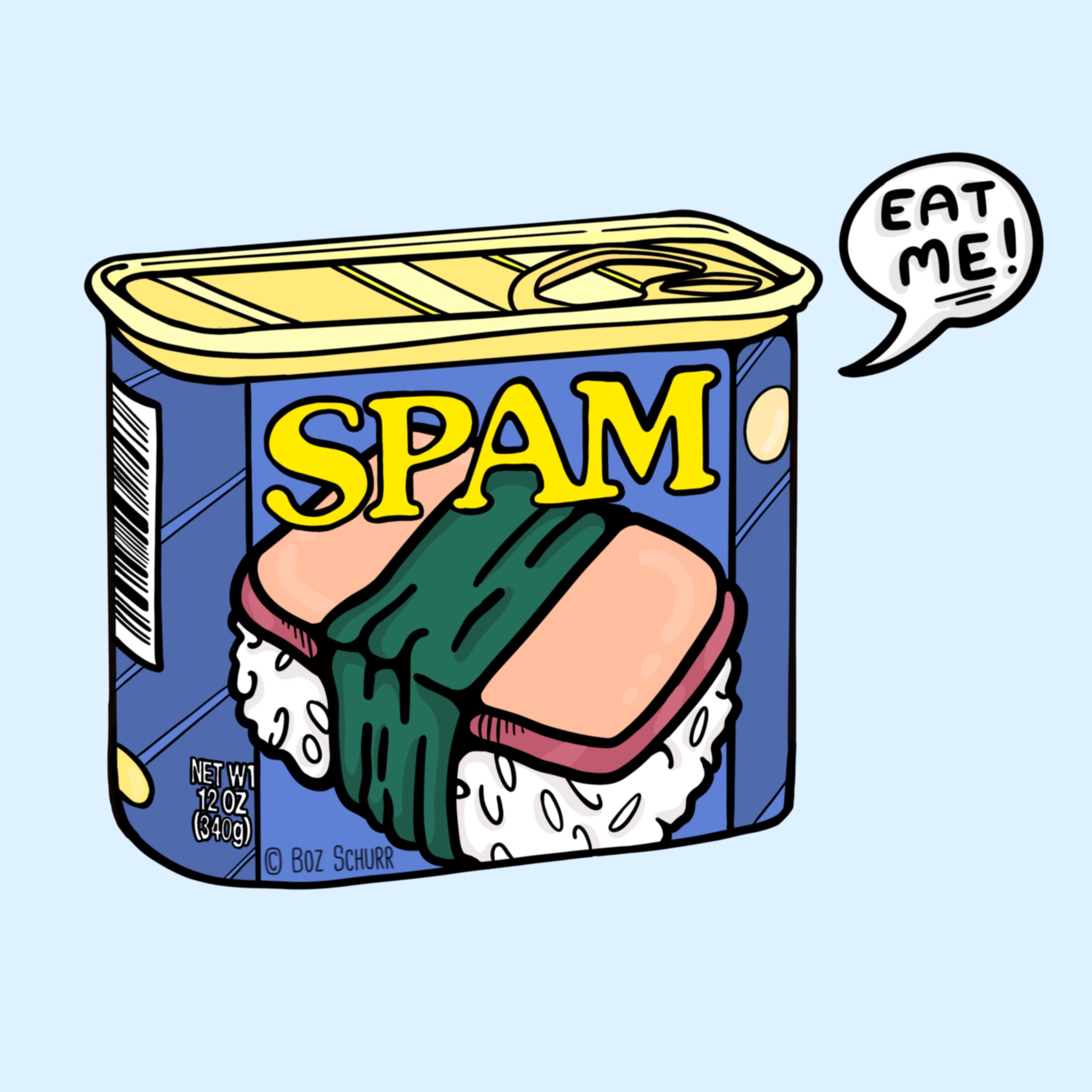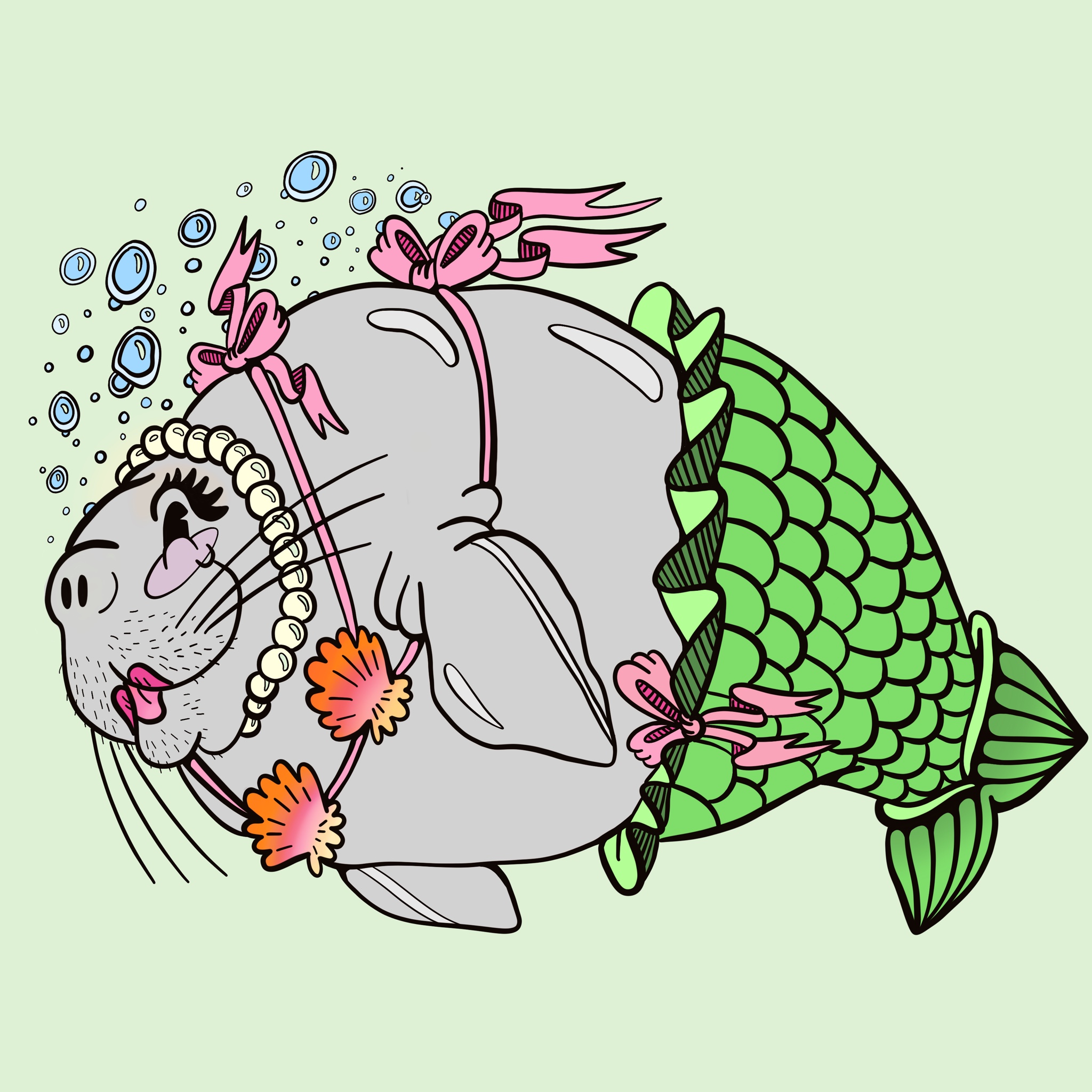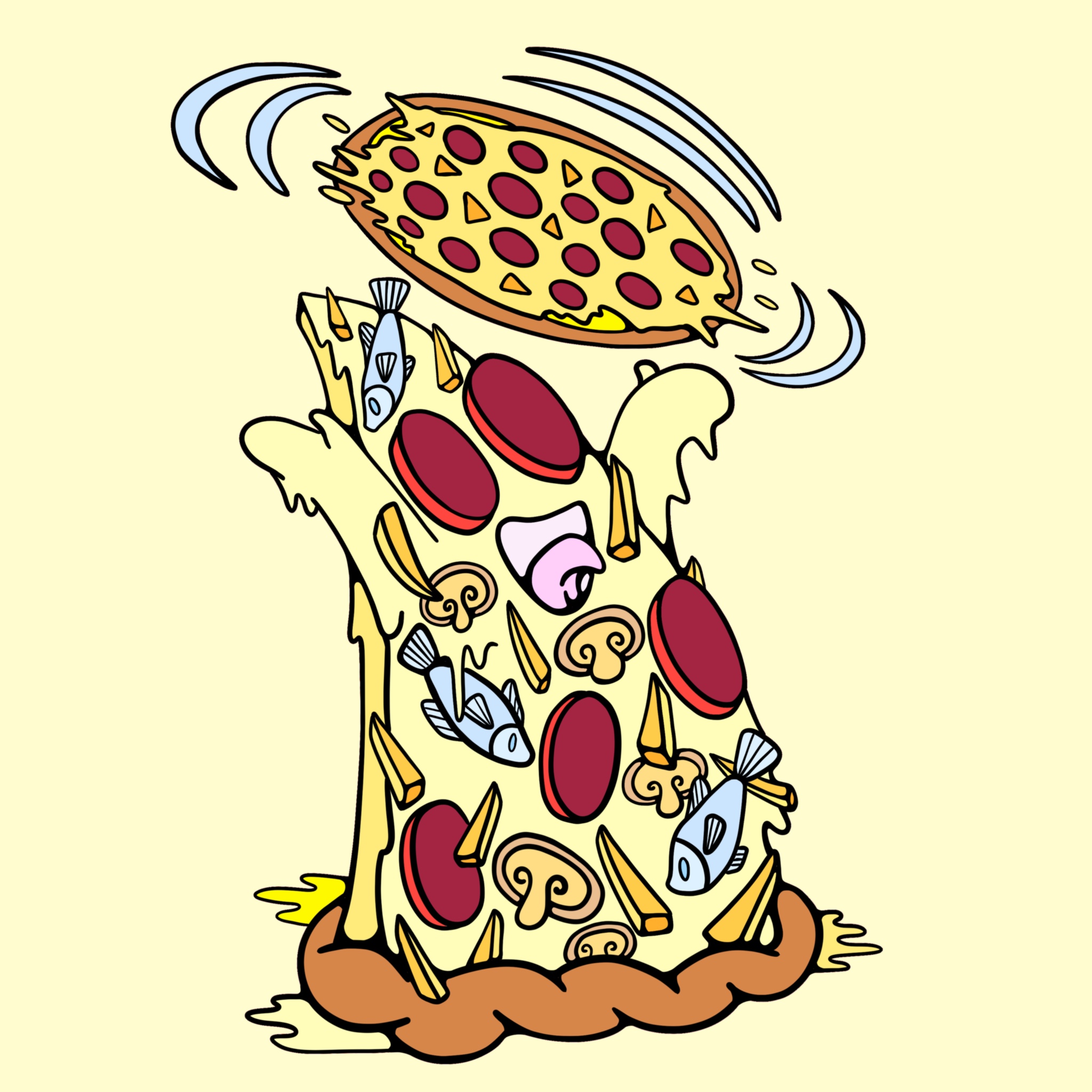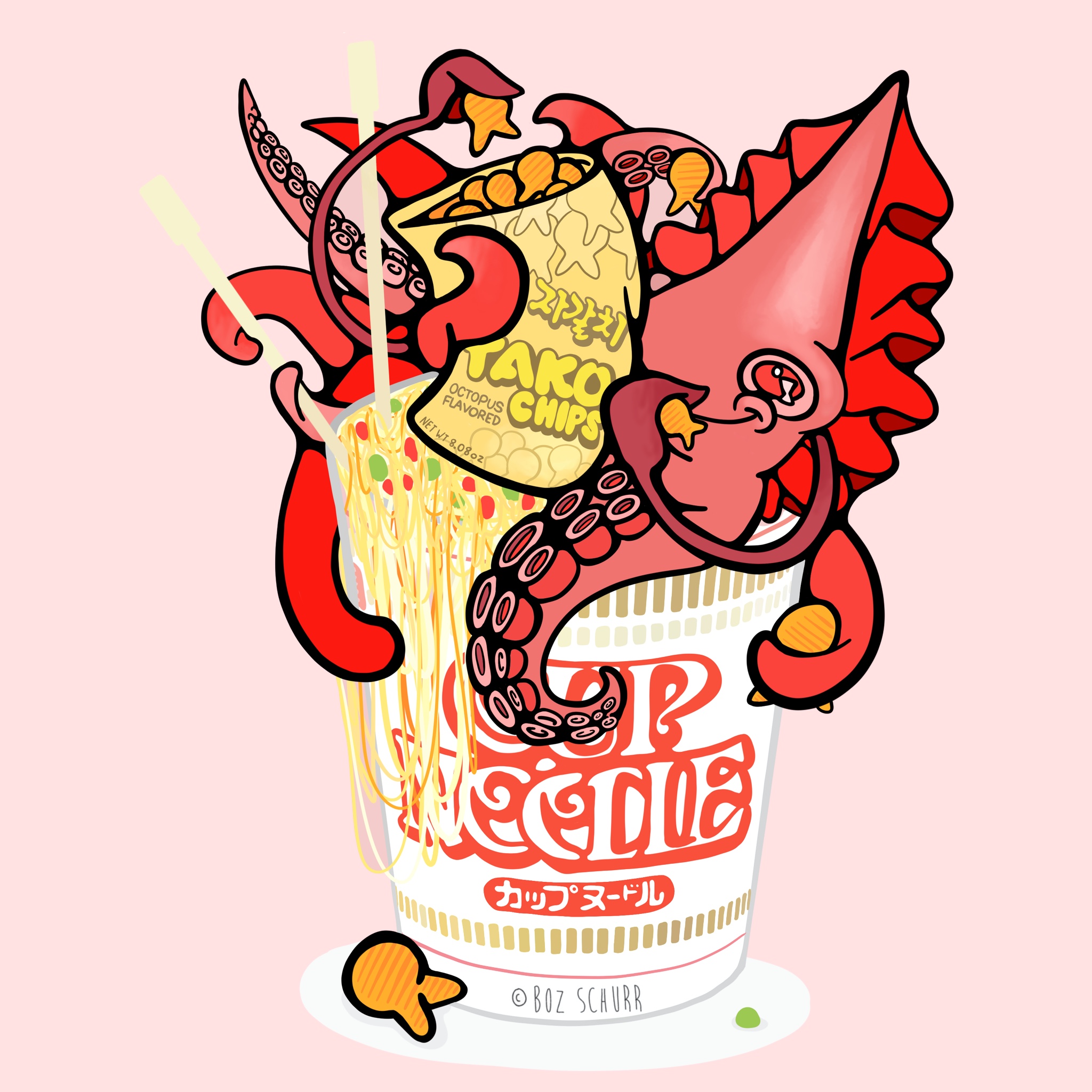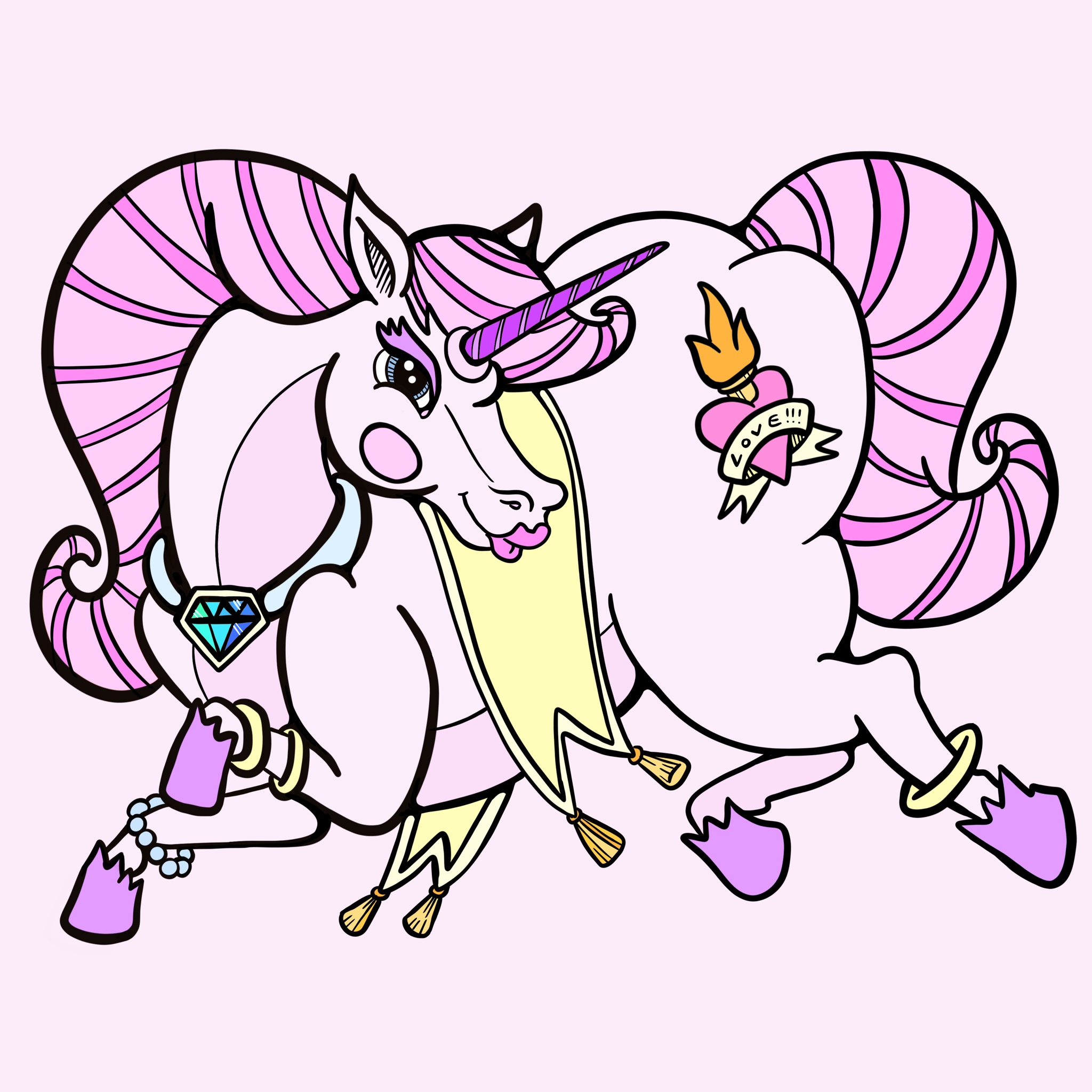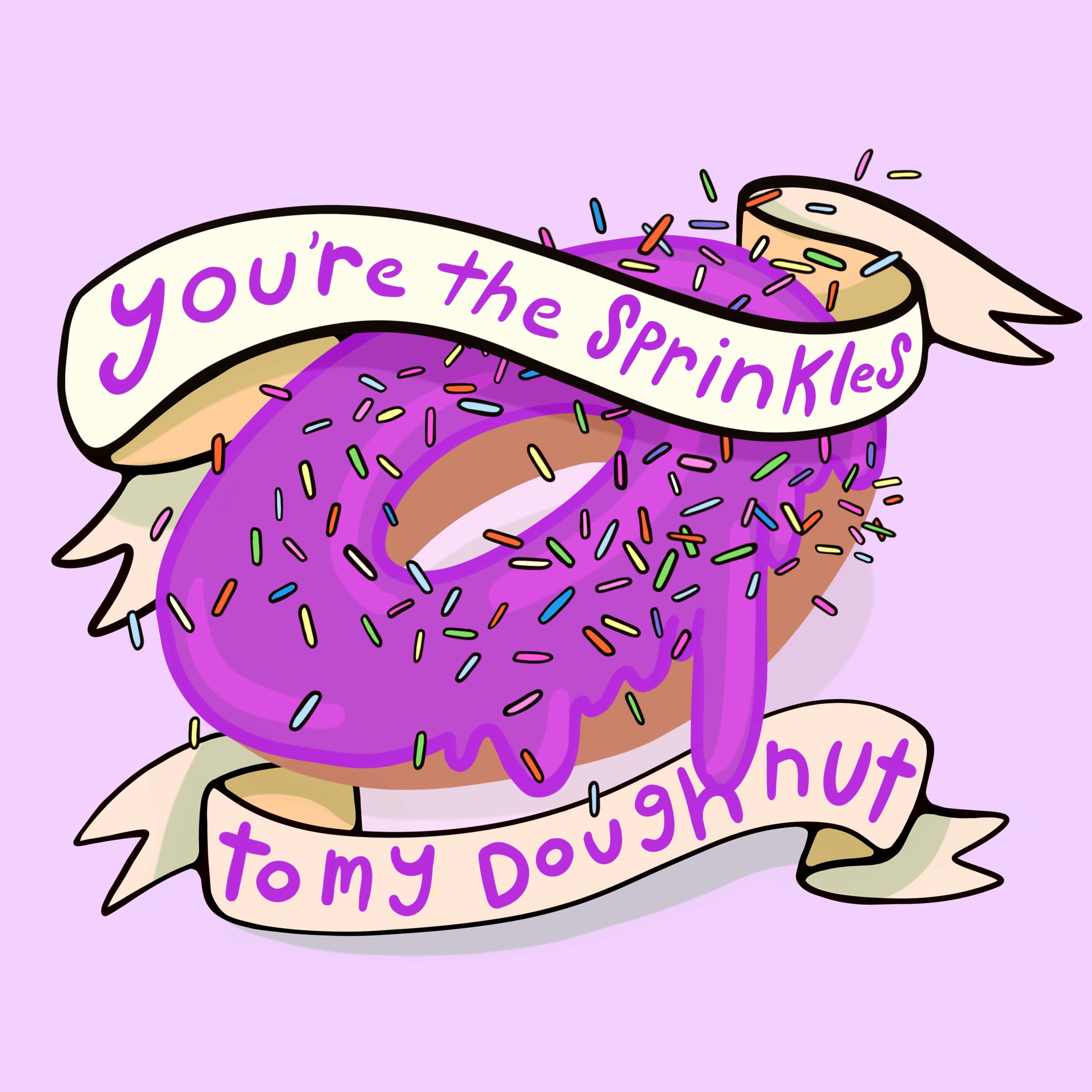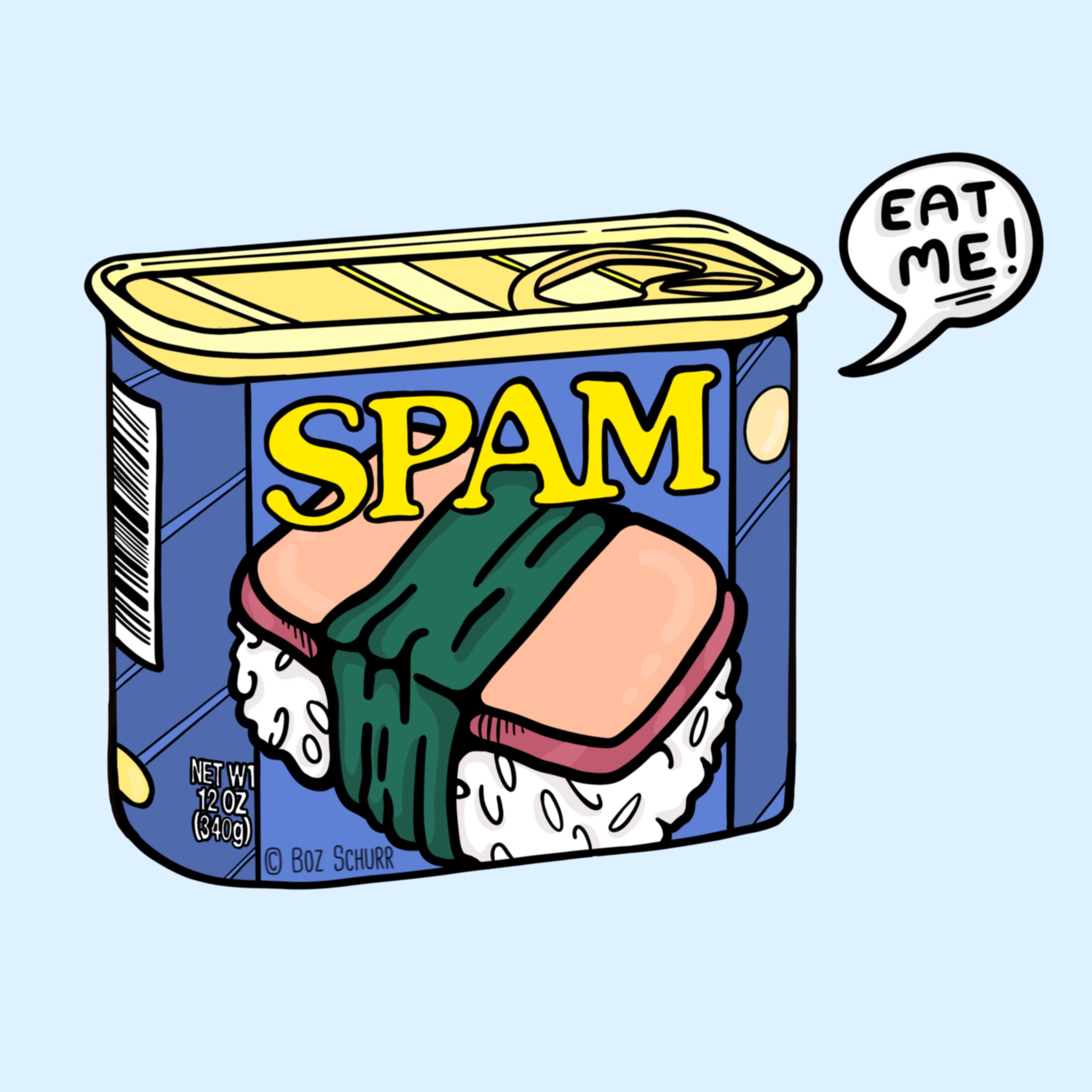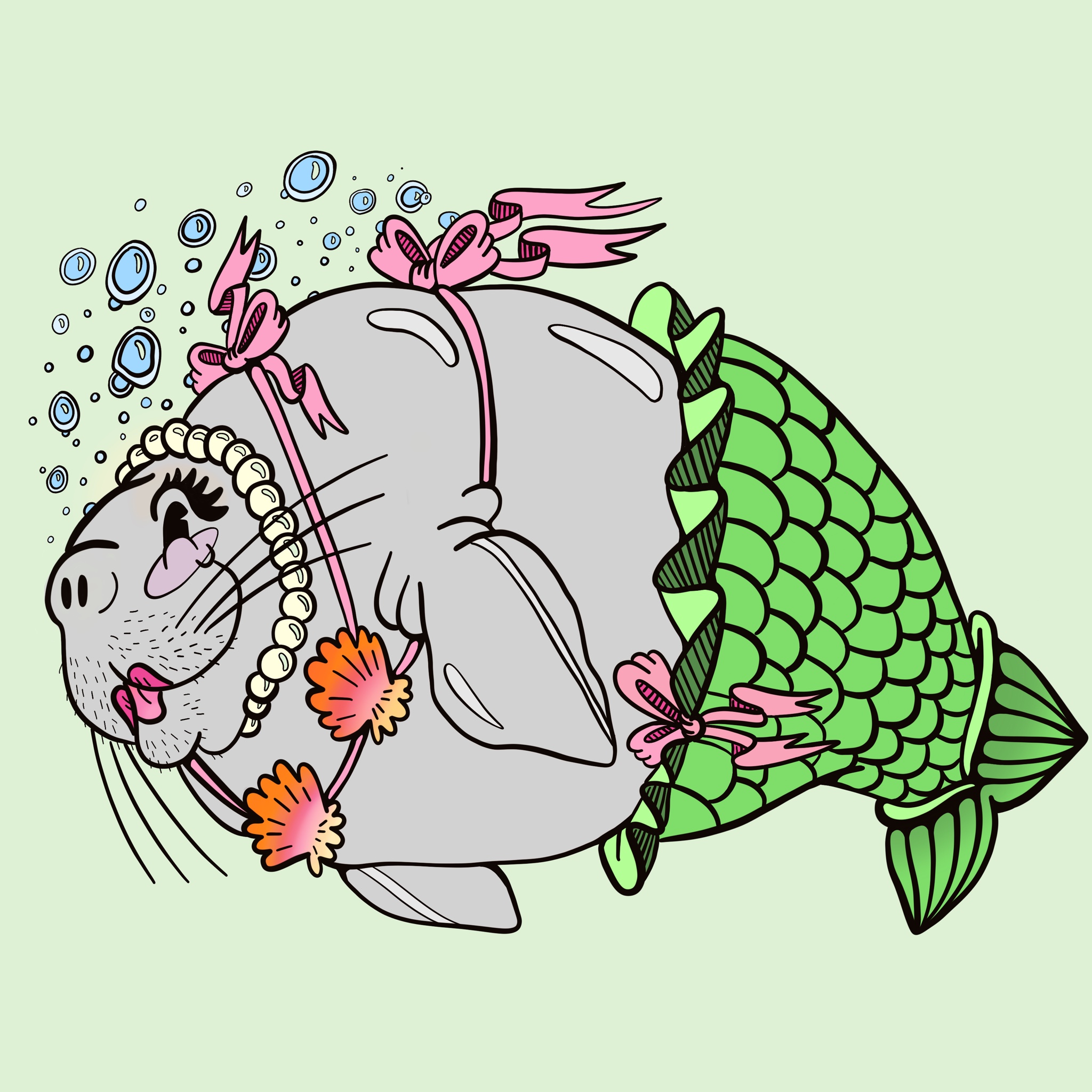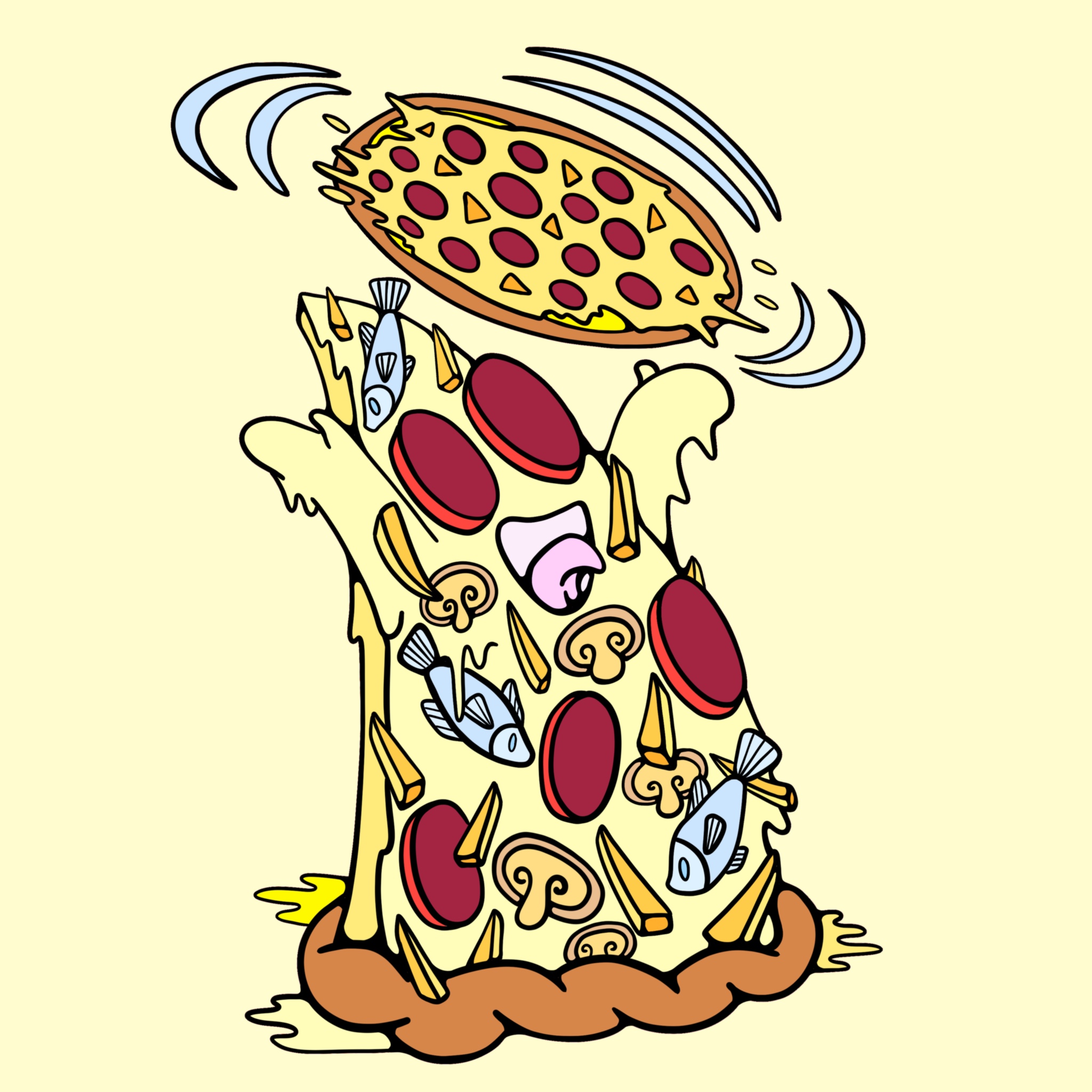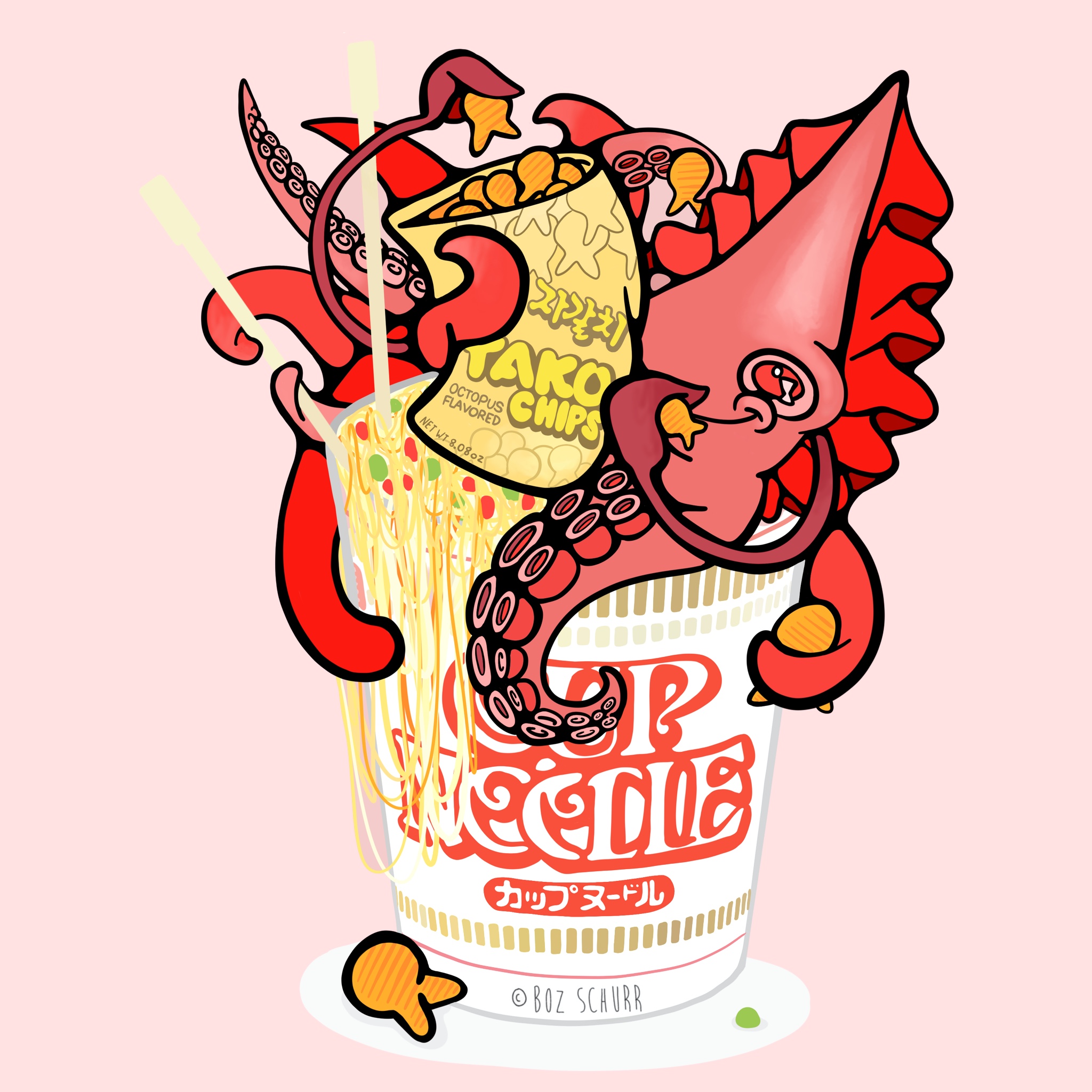 sale
Colorful Creatures (Fat & Fabulous) Sticker Pack - 7 Stickers
The Fat & Fabulous pack is here! Includes one of each, Big Booty Unicorn, You're the Sprinkles Donut, Rude Spam, Mermatee, Pizza Buddy, Li Hing Mui Pineapple, and Squid Snack! 7 for the price of 5! You cannot beat that deal!
7 vinyl fade-resistent, water proof stickers all ready for your slapping joy!
Don't want to wait? Live in Honolulu? Stop by Mori by Art + Flea at South Shore Market and pick up one today!