Mermatee!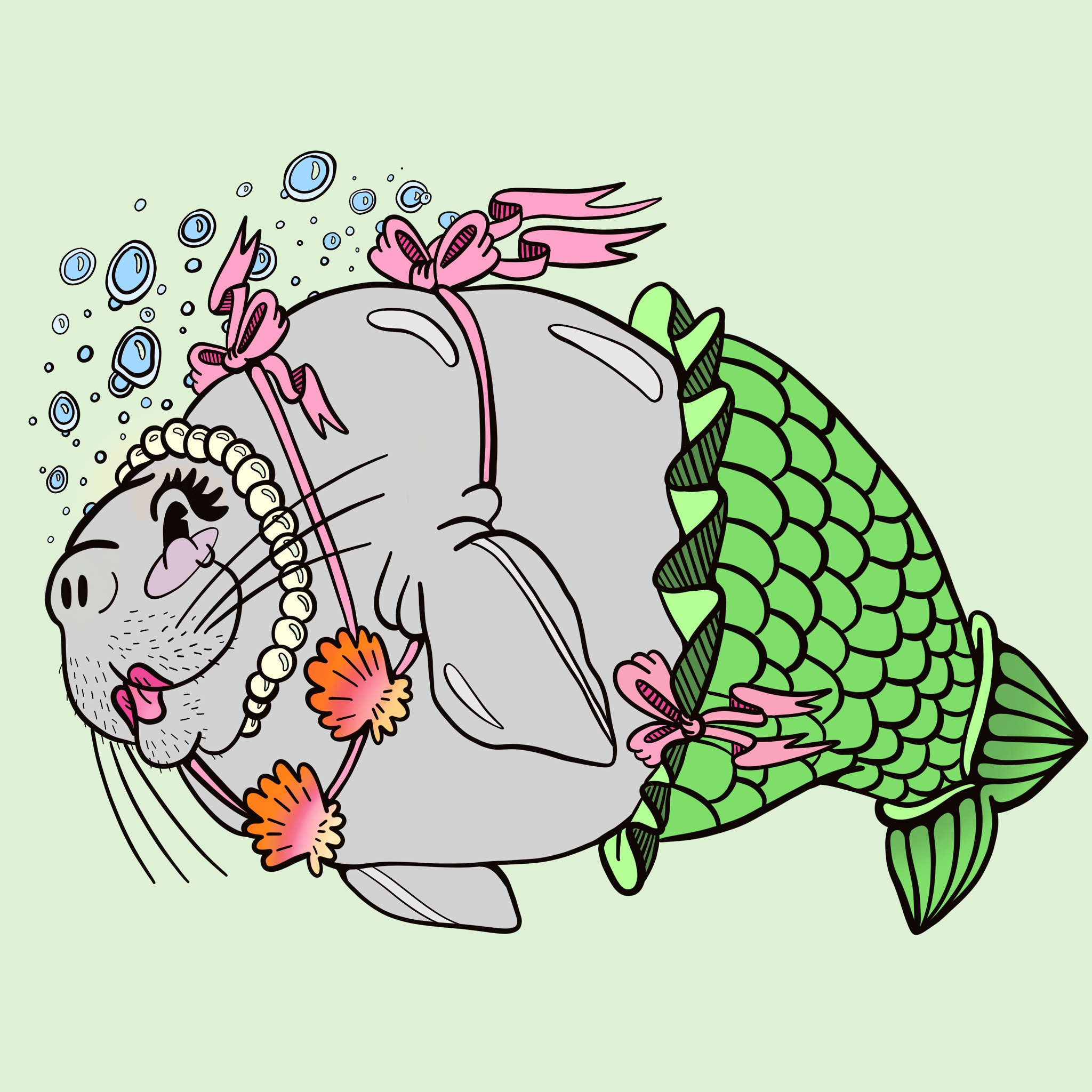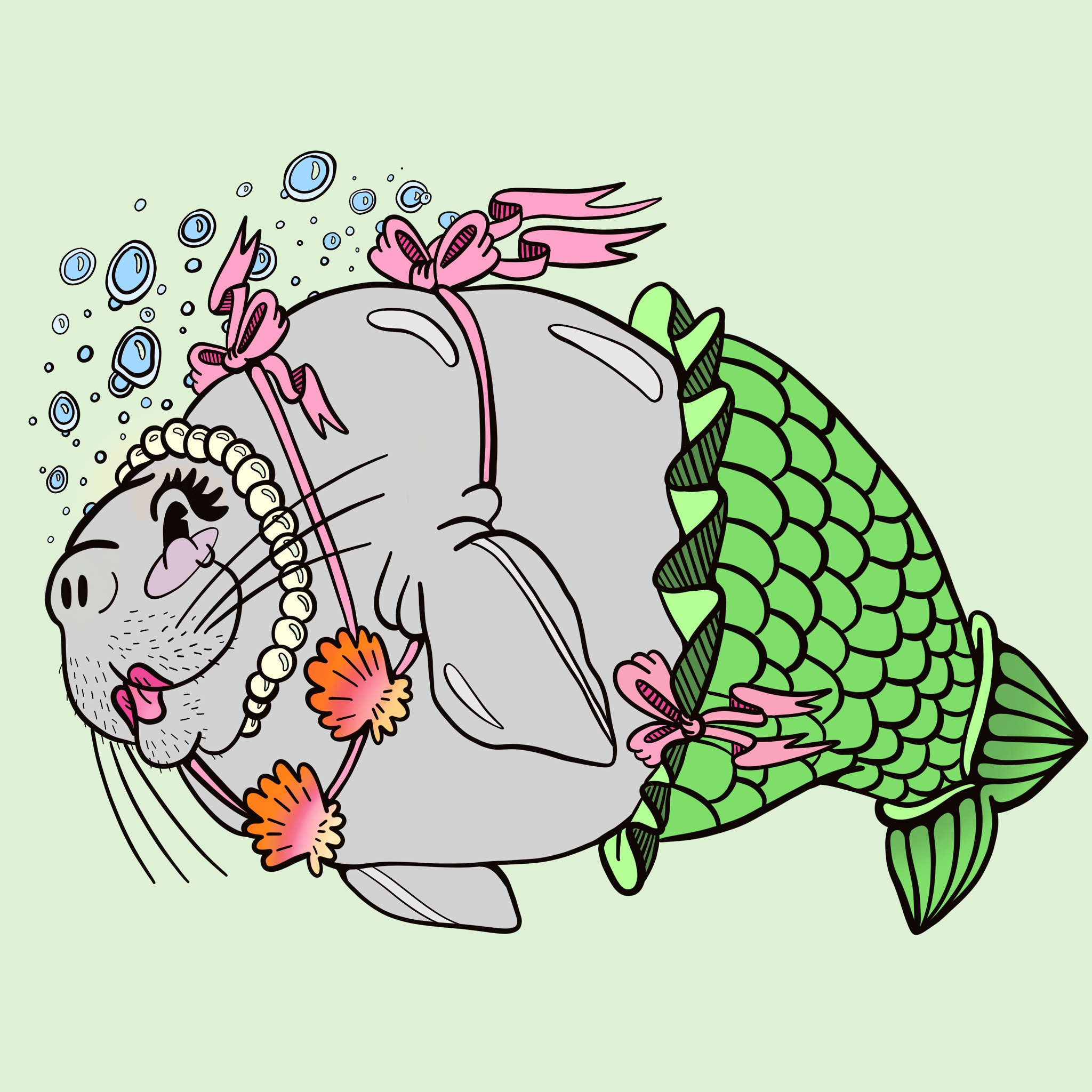 Mermatee!
Brand new Mermatee sticker! A Mermaid and a Manatee walk into a bar... Just kidding! This lady has got style, beauty and brains, she's the whole package (just like you!) Perfect for your notebook or laptop.
Fade-resistant, 4" x 5" all weather glossy- coated vinyl sticker makes for a long lasting and colorful addition to your slap collection.
More "Beautiful Beasts" stickers coming soon! Check back for the full sticker pack! Happy Sticking!