Rainbow Squid Squad Sticker Pack - 6 Stickers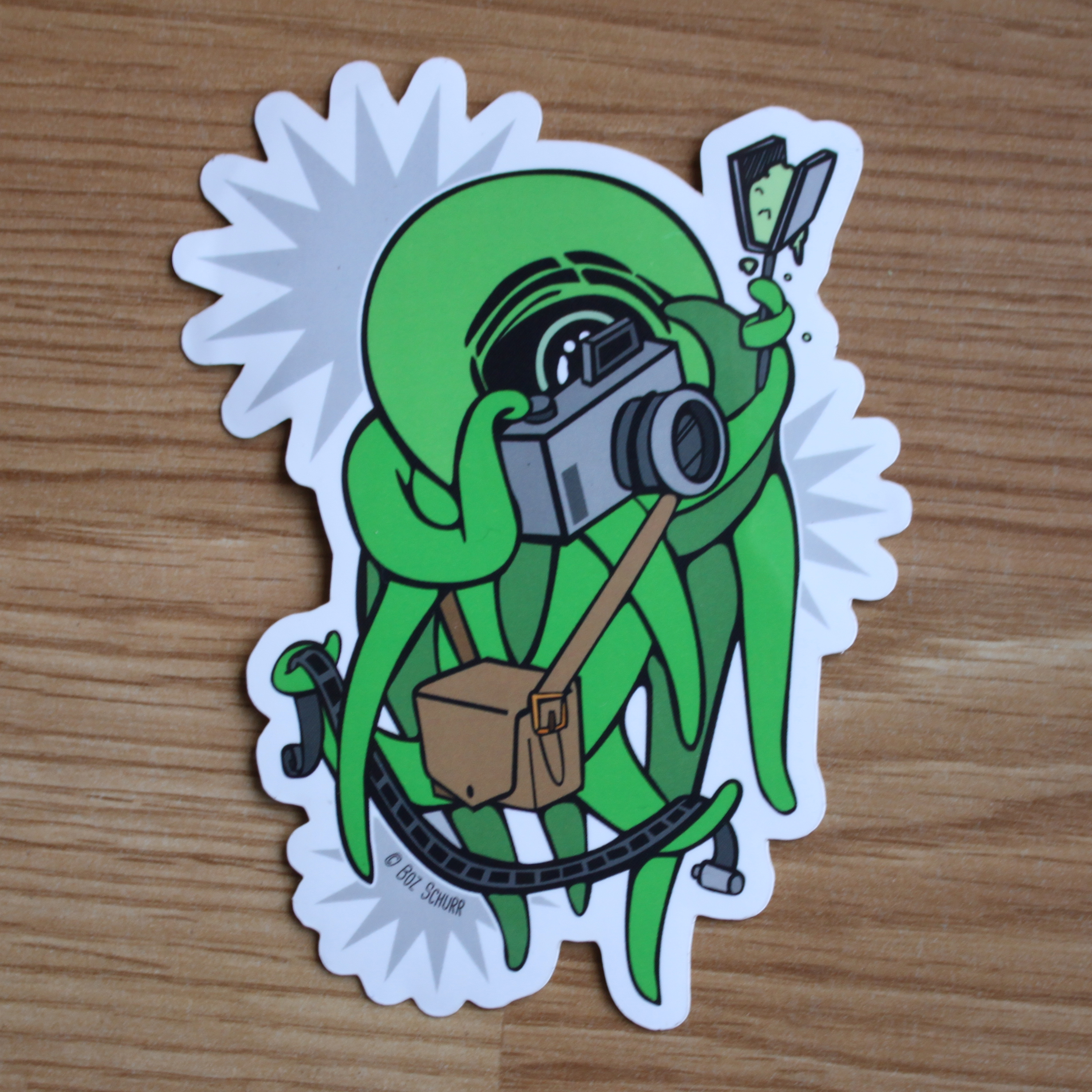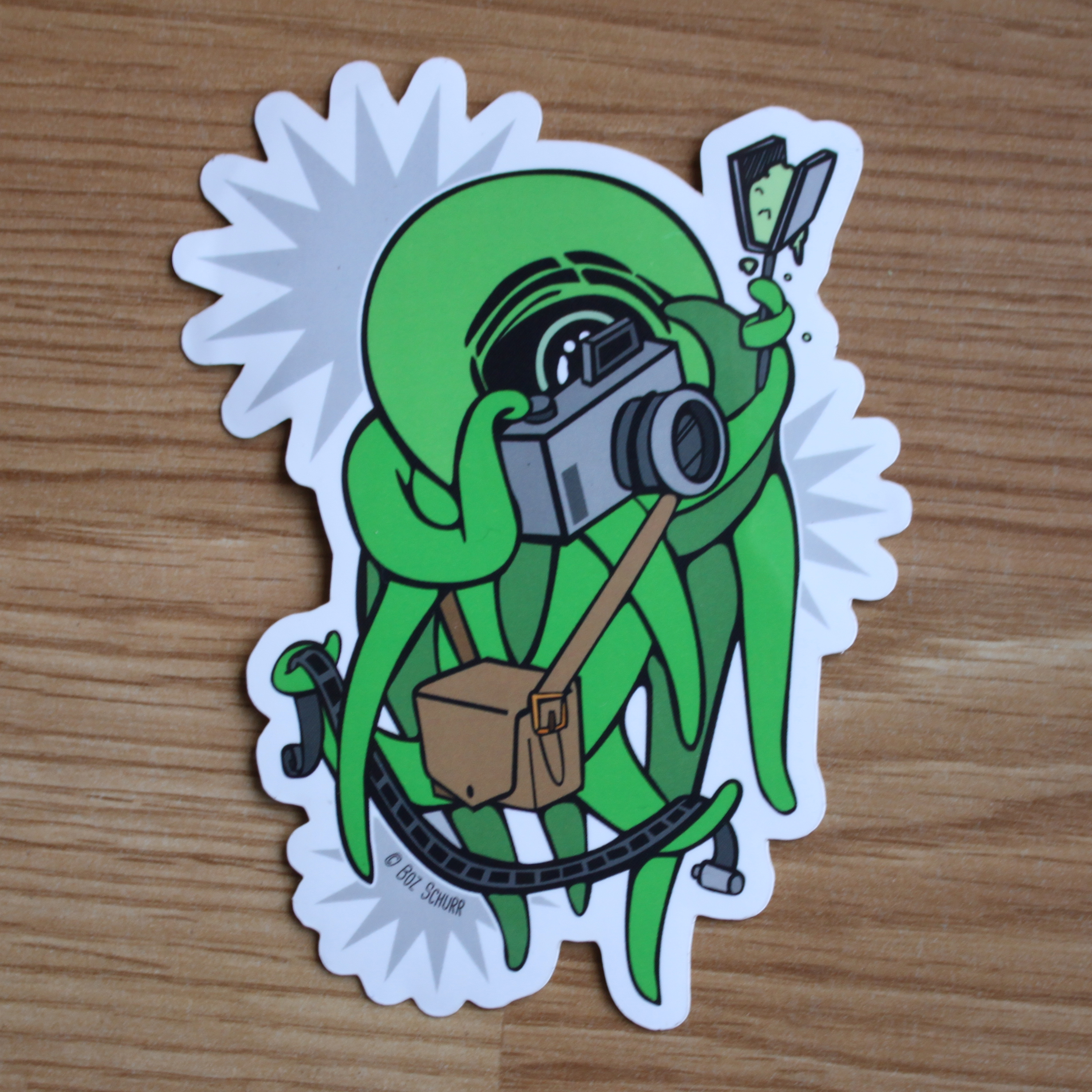 sale
Rainbow Squid Squad Sticker Pack - 6 Stickers
Rainbow Squid Squad is here!
6 assorted vinyl decals (Plus bonus Rainbow Cloud)! Perfect for almost any surface, water proof and fade resistant. Each Squid has their own unique color and activity. What are you waiting for? Spread some rainbow joy!
Don't want to wait? Live in Honolulu? Stop by Mori by Art + Flea at South Shore Market and pick up one today!