Big Booty Unicorn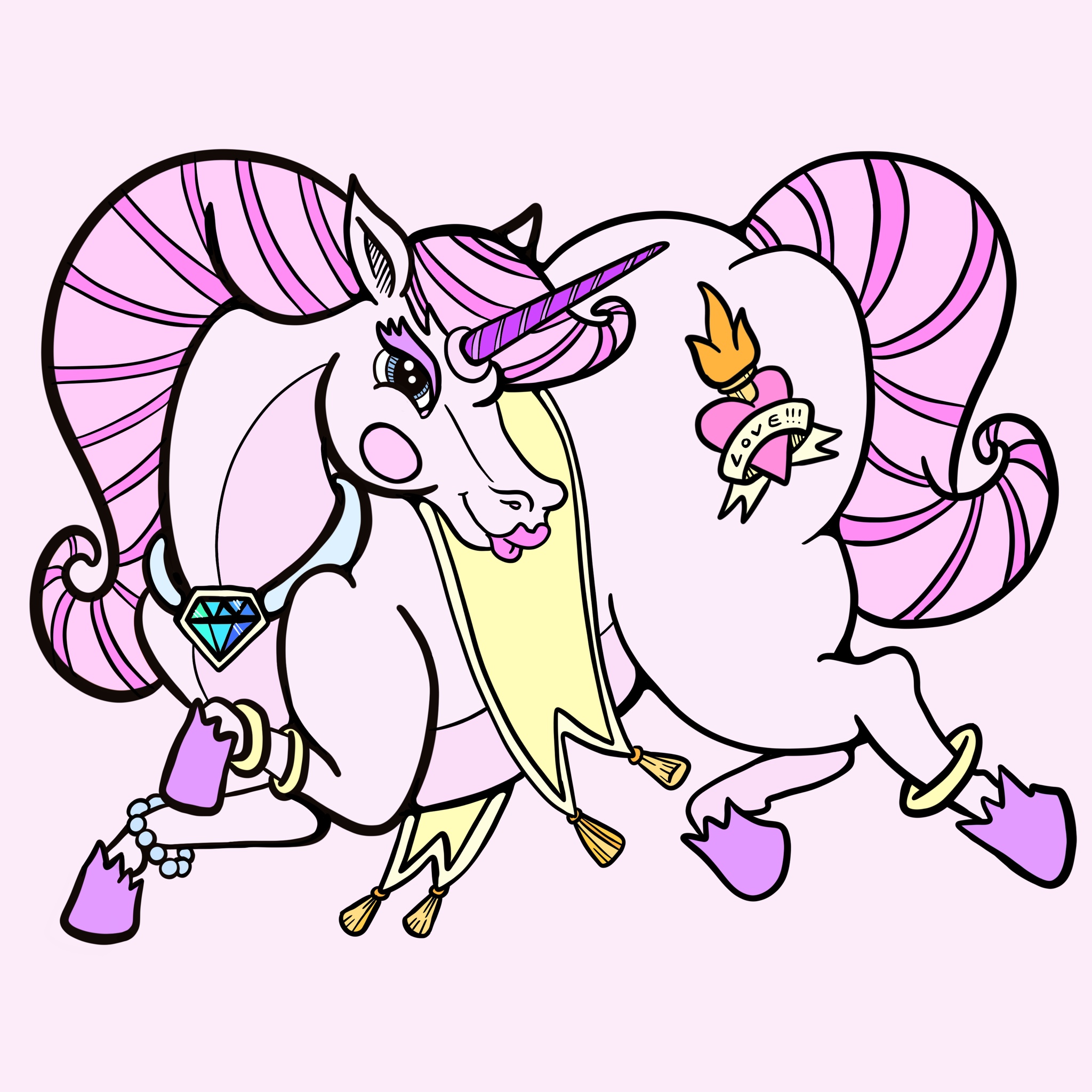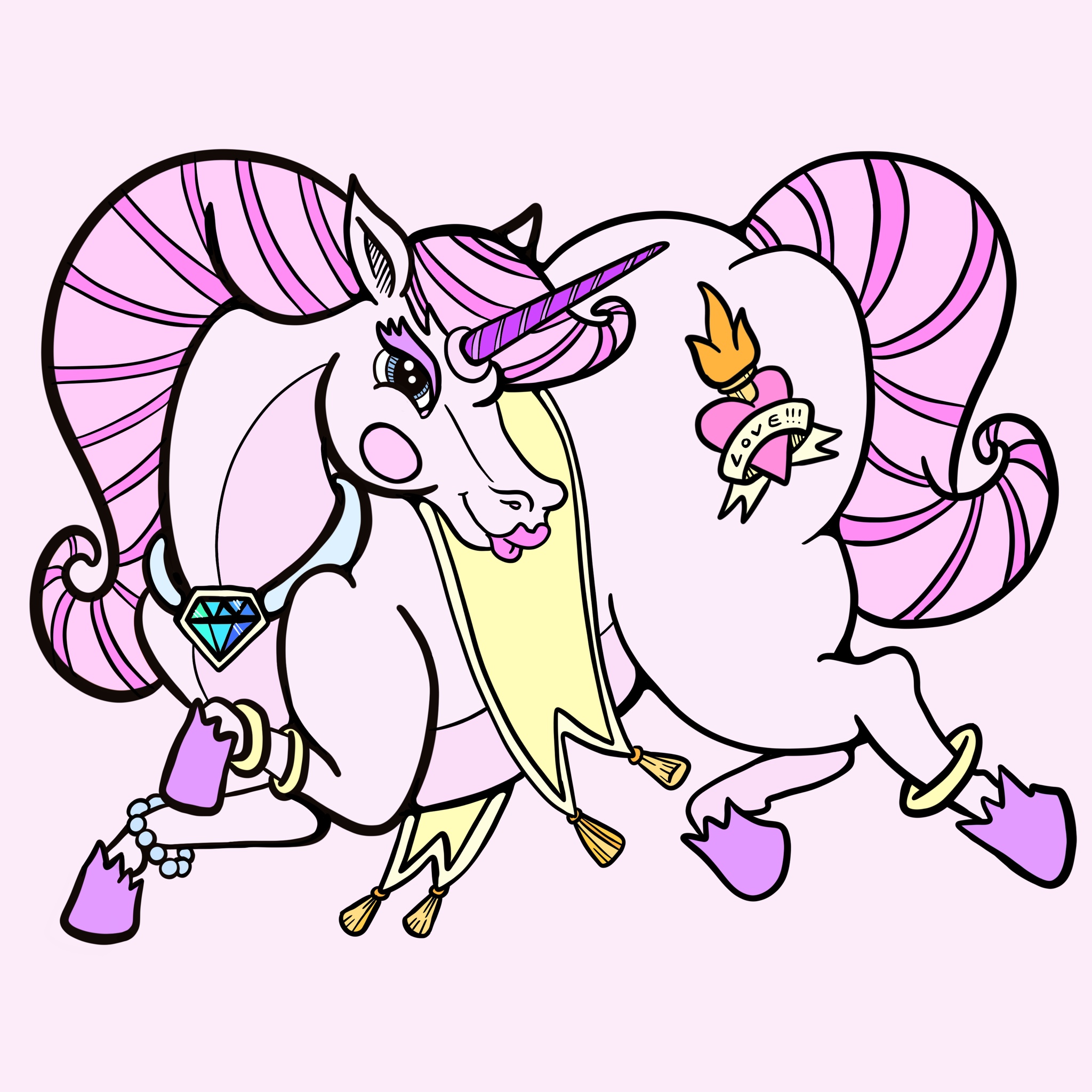 Big Booty Unicorn
She's got style, she's got class, she's got that magic and big fat ASS! Big Pink Booty-ful Unicorn is a #ladyboss queen and she's ready to join your party. Just don't skimp on the donuts, she's got curves to think about. Shake it baby, you will not break it! YASSSSSS!
Fade-resistant, 4" x 5.5" all weather glossy- coated vinyl sticker makes for a long lasting and colorful addition to your slap collection.
More "Beautiful Beasts" stickers coming soon! Check back for the full sticker pack! Happy Sticking!