"Octopus Flying Through Space" is 40' x 100' and can be see in downtown Honolulu at 510 Piikoi st.
I am so excited about a project I recently finished in Kaka'ako on Oahu, Hawaii. Over a year ago as I was driving in town I saw the side of a building with some graffiti on it and long story short I was able to paint the biggest mural I've painted to date. It took over a year of sketches, emails and coffee-fueled negoiations but I finally got approval to paint a large rainbow octopus composition on the side of the building.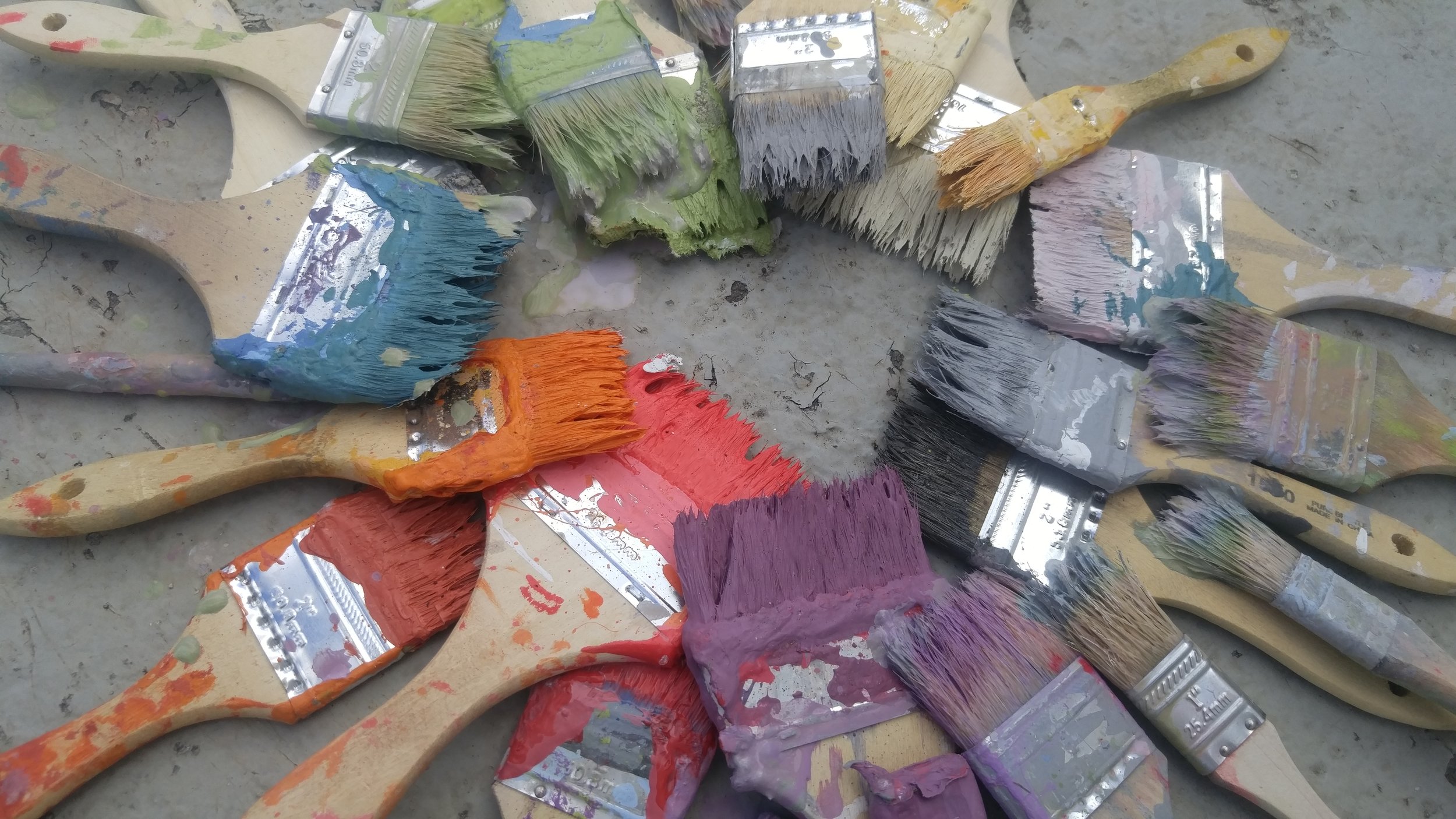 The wall took over four stories of scaffolding, two straight weeks of 12 hour days over my winter break (minus Christmas day of course) but I got it done! I am so excited and proud of this wall.