With everything going on right now I almost forgot to write about my big BIG mural in Hawaii Kai! A few months ago I was approached to do this large mural on a new distillery/tasting room for Island Distillers which opens late summer 2016. Little did I know what I was getting myself into!
Check out my slideshow with some in-progress shots as well as a view of the final piece.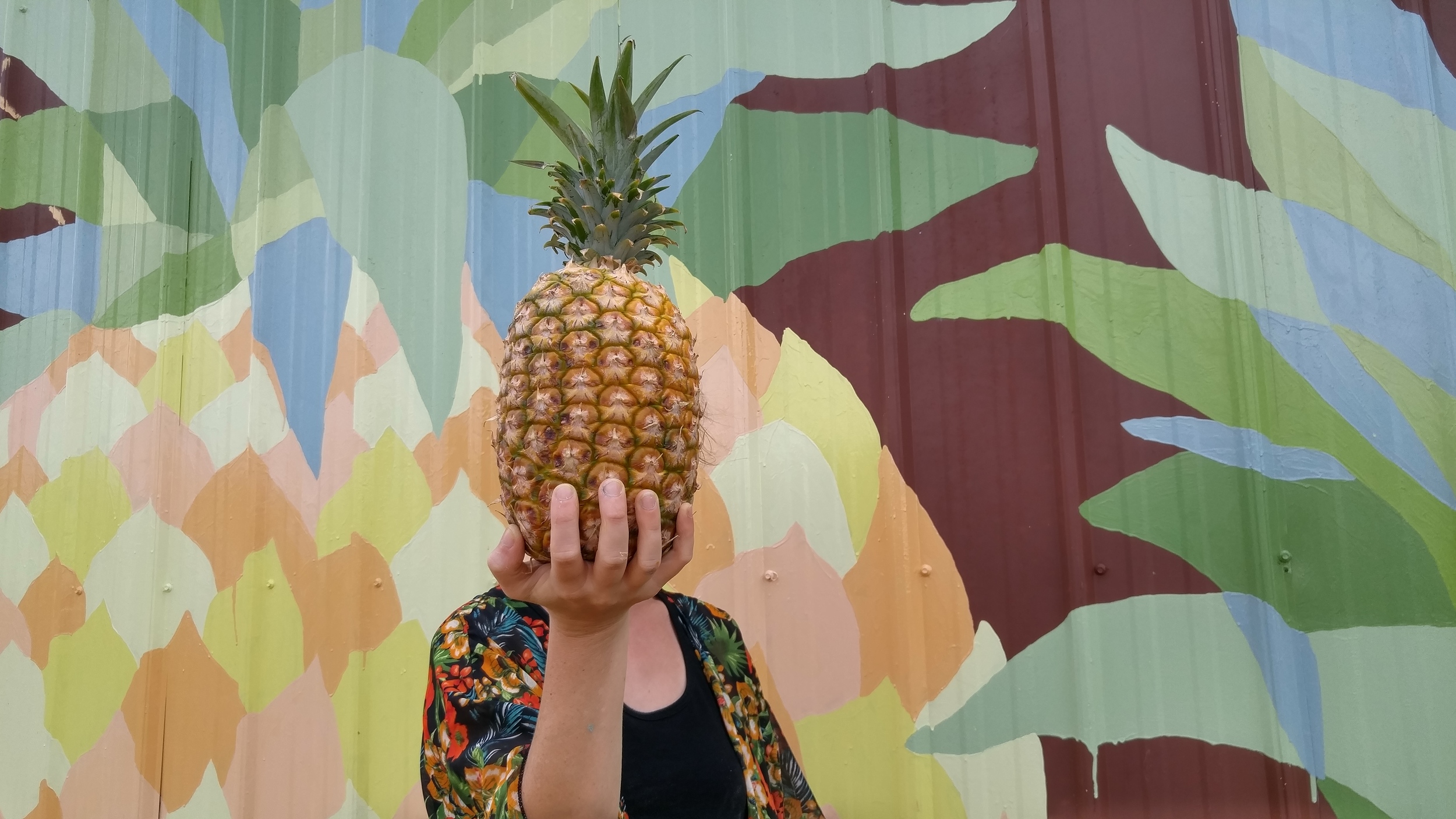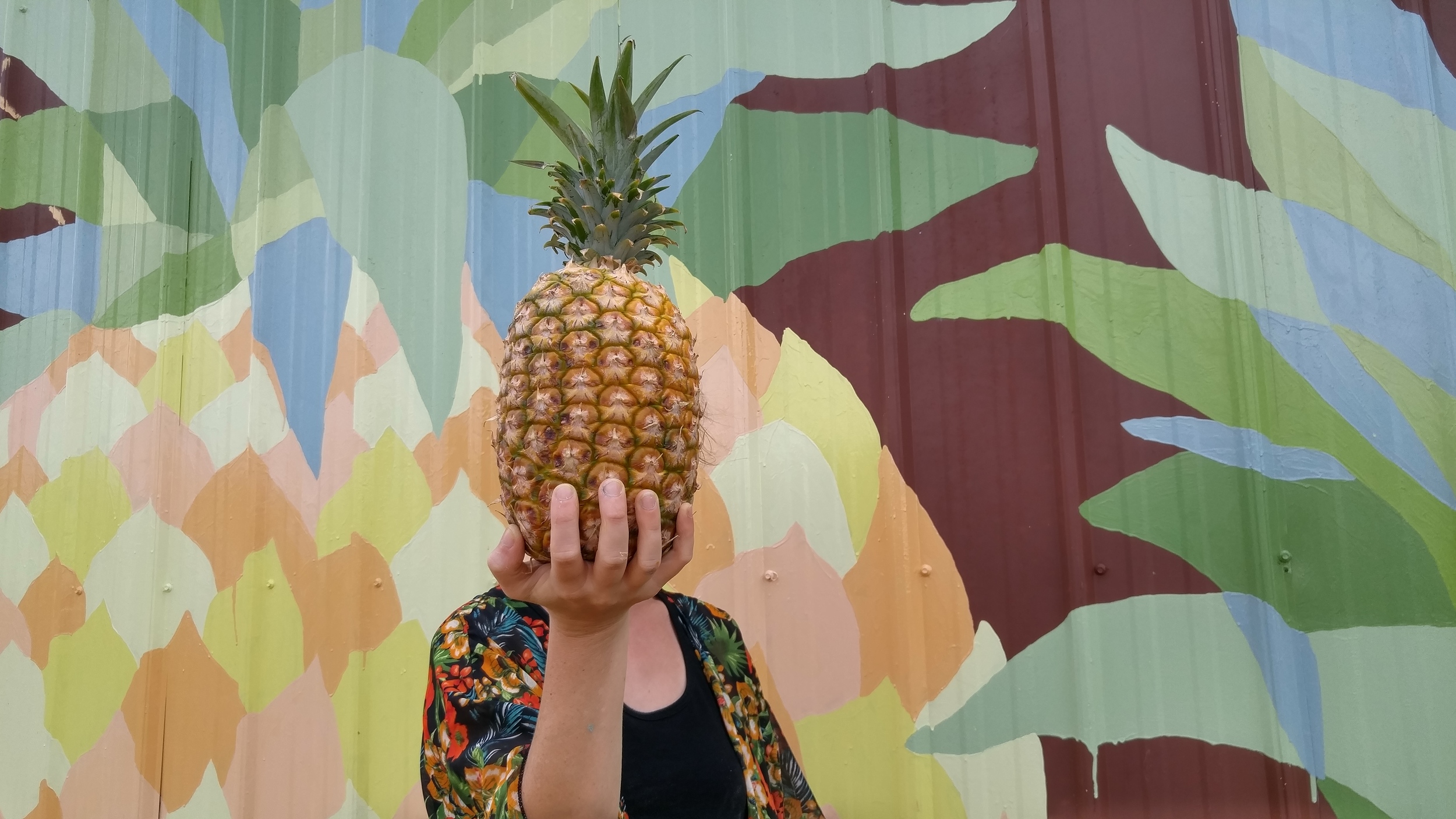 Over 100 feet long and 16 feet tall I can safely say this is the biggest painting I've ever done. Since I'm teaching full time this project had to be completed on the weekends in the early morning to outpace the sun. This means driving from Ewa to Hawaii Kai at 4am! Whew! (for those that don't know, this means driving across Oahu every weekend for two months!)
I am pretty proud of this big mural. Beside a few days where someone had to hold the ladder (to make sure I don't get blown off by the wind eek!) I did this mural entirely solo. I've learned a lot from this experience but I think I can safety say now I am an experienced mural painter. Mahalo for looking and I'll be sure to send an invitation to the big opening soon. Please sign up for my mailing list so you don't miss any great events or invites coming up!
***
Interested in commissioning a mural for your office, school, home or other space? Visit the store or murals section of my website for more information or send me an email and let's chat about it online or over coffee!
Aloha, Boz